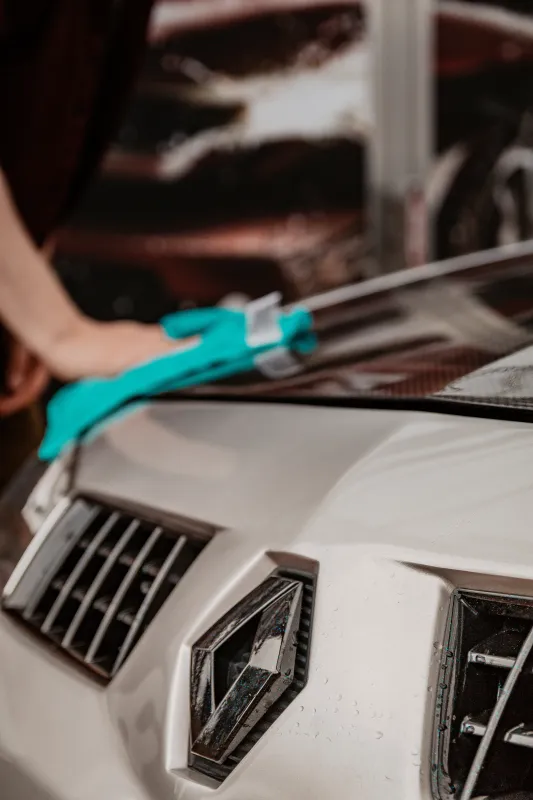 Commercial Laundry Equipment For Car Wash
With Huebsch® commercial and light commercial laundry equipment for your car wash, you will see better results with faster drying times and innovative energy savings for your car wash cleaning operations. The typical car wash environment exposes laundry machines to heavy corrosion and demands high levels of durability.
Huebsch® commercial and light commercial equipment is the perfect fit for this environment.
Huebsch® laundry equipment for your car wash laundry room has great features like extra- large capacity and a no- hassle lint filter making sure that your towels are even more absorbent which means you'll use few towels per vehicle.
Huebsch® laundry dryers allow you to focus on the day-to-day operations of your car wash instead of your laundry.
The innovative energy-saving and water-reducing features make Huebsch® the best choice for your car wash facility.
We provide washers and dryers for car washers in the state of Florida, Puerto Rico, the Caribbean, South America, Central America and other export markets.
Browse our selection of light commercial washers and dryers or commercial washers and dryers for your car wash facility.
Huebsch® Laundry Equipment is the answer for your car wash domestic or export needs

Easy-to-use Controls
For a staff that is primarily part-time employees, our easy-to-use controls make consistent, repeatable laundry cycles as easy as pushing a button.
Quality of Permanence and Strength in our Services
In an industry where laundry downtime is not an option, you can rely on our unmatched durability.
Turnaround Towels Faster
Our industry-leading cycle times help you turnaround towels much faster, so that you can reduce the amount of towels required to get through the workday.