Commercial Laundry Equipment Installation
The Installation
Your Account Representative will contact you with plenty of time to notify the residents of the days that the laundry rooms will be converted to Speed Queen washers and dryers.
Our Commercial Laundry Equipment Installation Team will make the agreed-upon improvements to the rooms and then install the new equipment, providing all the specialists necessary to complete the work.
The team will provide a specific schedule of when and where the work will be completed, and post signs to inform the residents when the improved facility will be open for use.
Post Installation
Once the facilities are up and running, Aaxon will make collections at regularly scheduled dates from the location. Every Aaxon collector arrives in a corporate uniform and is identified with a photo ID badge. Accountability, honesty, and integrity are guaranteed. Aaxon provides and installs Laundry Instruction Signs in every room with a company service number as well as easy to use on-line information for your new Speed Queen washers and dryers.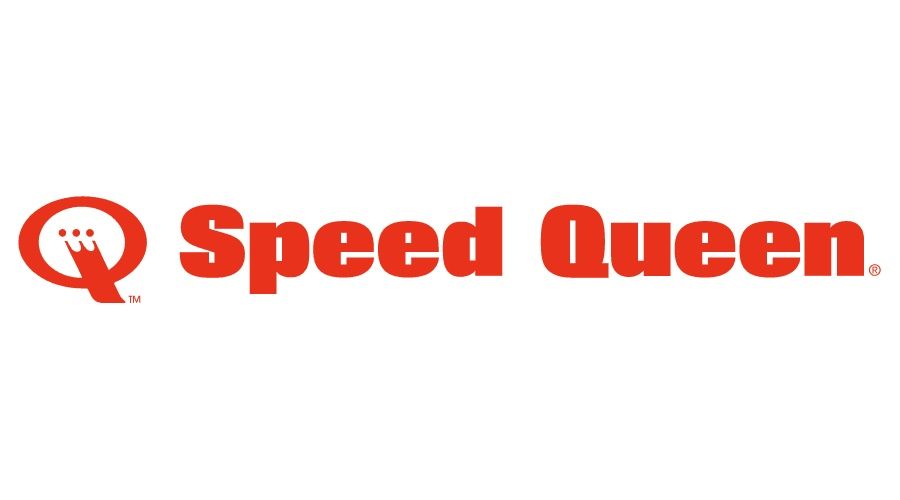 Multi-Housing Resident Testimonials
I would like to thank your Customer Service Team & Angie for such great customer service. Your company is awesome. I appreciate that she called me right away and keep me updated on my service request.

Susan Fuguenius, Resident, The Laurels
Aaxon Laundry Systems Service Team is awesome. They respond quickly and are out to the property with Certified Trained Technicians. Yuri, Aaxon's Route Tech is the best tech I have seen. The machine he fixed has never worked so great!

Mrs. Goldman, Resident, El Dorado
I enjoyed Aaxon's Welcome Party. It was very well organized and I appreciate the food and refreshments they brought over!
Oscar Gonzales, Resident Lime Bay Condominium Phase Two