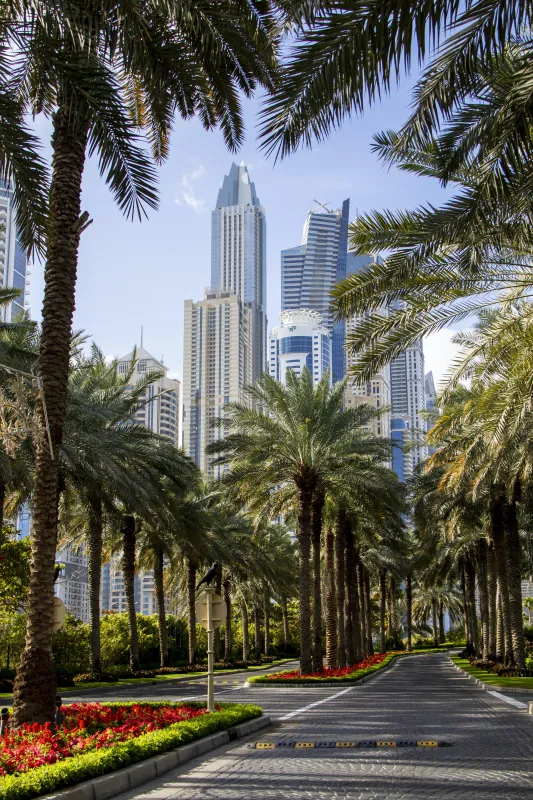 Commercial Laundry Equipment for Hotels
With Huebsch® commercial and light commercial laundry equipment for your hotel, you will see machines that are built with the optimal combination of speed, strength, and efficiency for your hotel cleaning care.
We understand that hotel laundry is one of the most important functions in a hotel, but often it is a service put to the bottom of the priority list. Laundry quality leaves a lasting impression for your guests at your hotel- you want it to be a fresh and clean one.
With unmatched durability, performance and efficiency, Huebsch® is the preferred hotel laundry equipment brand for your domestic and export needs.
At Aaxon, our commercial and light commercial laundry equipment utilizes leading-edge technology and innovation to accelerate performance while reducing utilities and overall operating costs helping hotels get laundry done faster and within budget.
Hotel laundry rooms are concerned with four things, Huebsch® laundry equipment can solve these issues for you.
We provide washers and dryers for hotels in the state of Florida, Puerto Rico, the Caribbean, South America, Central America and other export markets.
Browse our selection of light commercial washers and dryers or commercial washers and dryers for your hotel.
Huebsch Eliminates Hotel Issues
High Extraction Speeds for your Hotel Laundry
With revolutionary eBoost ™ technology, Huebsch® washer extractors feature 200 G-force extraction speeds, reducing dry times and increasing throughput.
Reducing Dry Times
The name Huebsch® is synonymous with top performing commercial tumble dryers. By balancing airflow and heat input, Huebsch commercial tumble dryers deliver fast drying without wasting energy.

Reducing Water Usage in your Hotel Laundry Room
Huebsch workhouse machines are built with the optimal combination of speed, strength and efficiency, while also offering low installation costs and flexibility in your laundry design.
Sharper Finish of Linens
Huebsch heated roll ironers are built to meet the needs of your hotel. Easy to operate, heated roll ironers will save you in labor and energy costs, and their smart design is a space saver as well. They are designed to boost the efficiency of and productivity of your hotel laundry care.