Orlando Condo & HOA Expo
October 6, 2021
Orlando Condo & HOA Expo
Where
Orange County Convention Center- West Building
When
October 6, 2021
Seminars
9:00 am 4:30 pm
Exhibits
10:30 am-3:00 pm
Sign up for the networking and educational event of the year! Get face-time with the industry experts, browse the latest products and services and learn how to save thousands on the management and maintenance of your condo or HOA.
Join us Wednesday, October 6, 2021
Seminars and Professional Development
For one day only, the Orlando Convention Center will be packed with the latest products and services as well as an array of industry experts. It's an unparalleled opportunity to make valuable connections and speak directly with local and national experts about the topics that are relevant to you and your property.
Get legal insights, financial advice, communication tips, proactive management solutions and much more from some of the region's top professionals. This one-day event will also give you a sneak peek at the latest design trends gracing today's most prestigious developments, plus innovations in building and remodeling and the newest energy efficiency options.
Join hundreds of professionals
Attend informative seminars
Learn from industry leaders
Meet industry peers
See the latest products
Make new connections
2021 Sponsors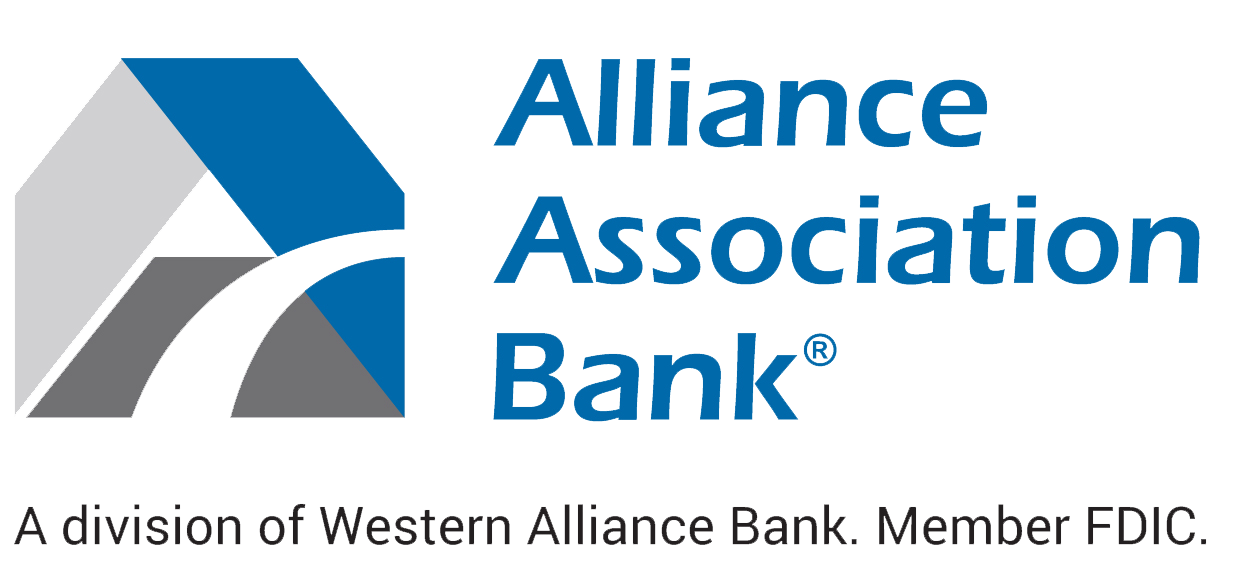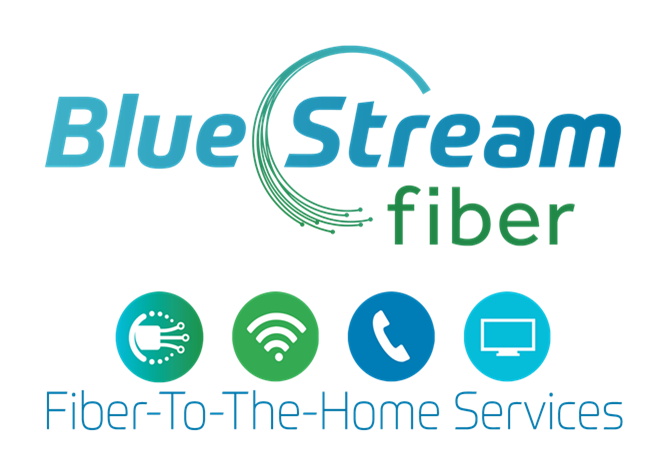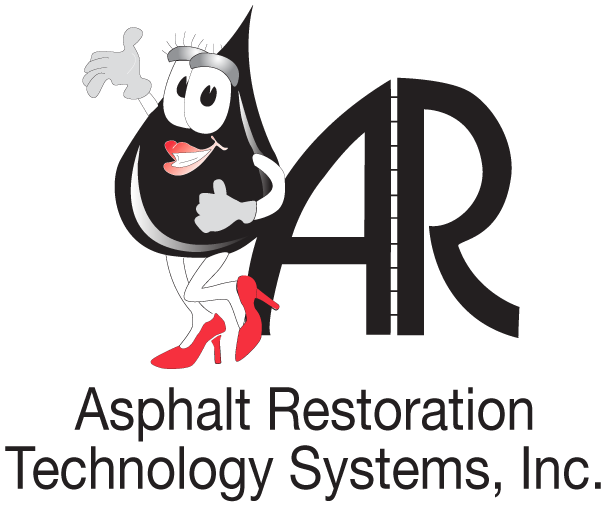 Testimonial
"I really enjoyed the Expo & met some outstanding suppliers, who were very helpful for me to bring back to the Association."
Attendee
SF Condo and HOA Expo