10-Year Extended Warranty on Huebsch Cabinet Hardmount Washer-Extractors
We are proud to serve the state of Florida for all your commercial laundry equipment needs. Some cities in our territory include Miami, Palm Beach, Fort Lauderdale, St. Petersburg, Orlando, Tampa, Port St. Lucie, Cape Coral, Clearwater, Lakeland, Daytona, Tallahassee.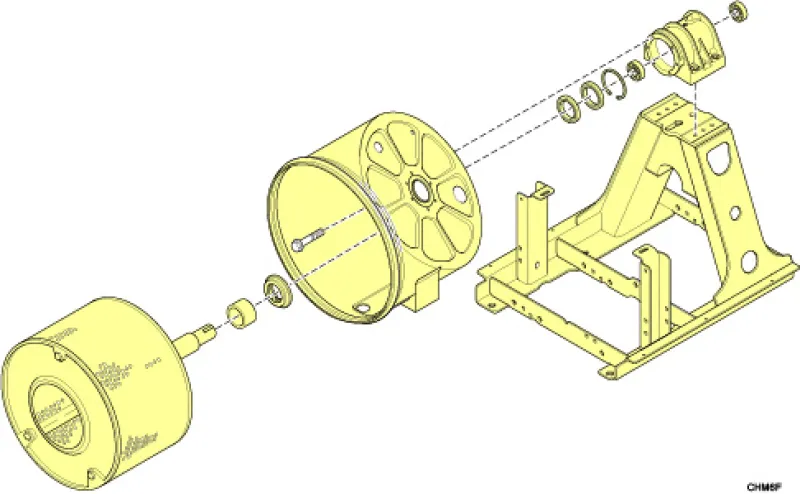 Standard Warranty
Aaxon and Huebsch's commitment to customers comes with industry-leading transferable warranties, which start with a three year parts warranty.
In addition, we're so confident that our heavy-duty construction will be in service for years to come that we offer an industry-leading 10-year warranty. Our warranty covers the frame, outer tub, cylinder, shaft, bearing housing, and seals and bearings.
| Component | New Length of Warranty |
| --- | --- |
| Frame | 10 years |
| Outer Tub | 10 years |
| Cylinder | 10 years |
| Shaft | 10 years |
| Bearings and seals | 10 years |
| Bearing Housing | 10 years |
| Is warranty transferrable? | yes |
We have confidence to offer an industry-leading warranty because we stand behind our product and our process. In fact, all machines provided by Aaxon are put through five stages of product development to make sure they are the most durable on the market.
1. Finite Element Analysis. Before a physical form is created, products are designed, modified, assembled and tested in a virtual world. This allows optimization of designs and quality levels never before possible.

2. Component Testing. Once a physical form is created, a life cycle testing is run at least two times the expected life to ensure the design will outlast the competition.
3. Life and Load Testing. Sixty pairs of sneakers. Hockey pucks. The patented "sludge." At Huebsch industry-leading test lab, they push their machines to the breaking point so you can feel confident that your Huebsch equipment will perform.
4. Field Testing. Prior to full production of Huebsch washers, Huebsch confirms that the equipment performs as it was designed, allowing them to guarantee superior quality.
5. World-Class Manufacturing & Quality Control. Made using state-of-the-art technology and leveraging an unmatched commercial laundry.

To us, providing the best machines on the market doesn't mean much if we're not willing to also take the lead in standing behind them. As a Huebsch customer, you'll never have to worry about our bond.